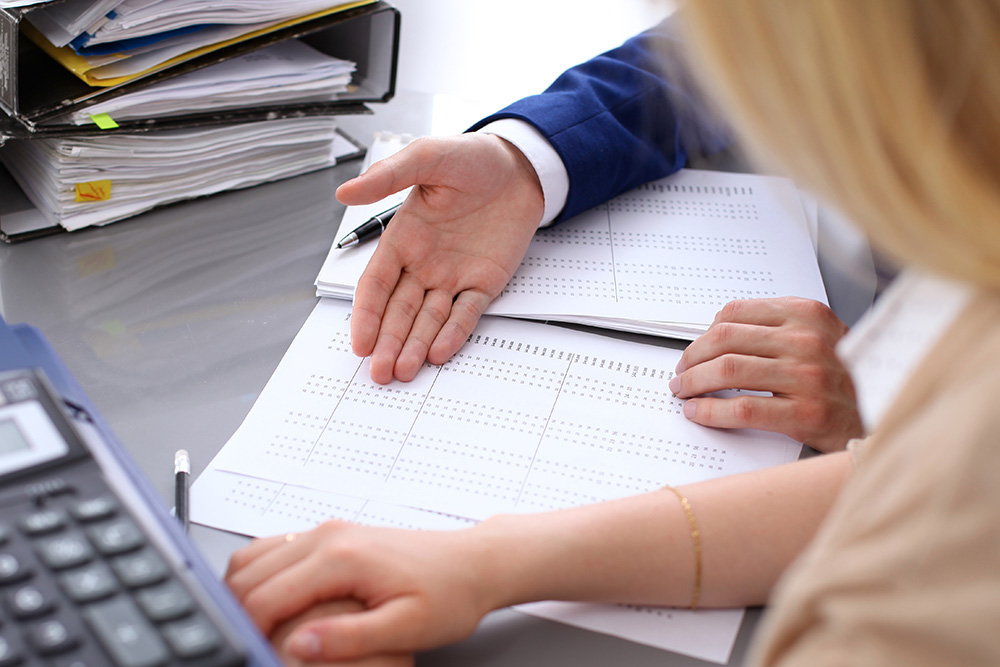 1. Know who to call
Determine the name and extension of the A/P person once and keep it. Get the email also. If repetitive calls are necessary, be nice.
2. Know how soon
You teach your payment terms. If you call when a bill is 30 days late, you just taught that there are 30 extra days in the payment cycle. Call 5 days after a payment is due.
3. Know when
Afternoon calls get deferred to the next day. Be on the short list for today's action.
4. 2 Views on Content
KISS, Keep it short and simple. No blame! No insults! No emotions! "I'm calling because your account is overdue. Will you pay this now?
Chatty. Listen without blaming and keep the conversation going. Discover the facts or build rapport or become less threatening.
5. Be prepared to respond
Anticipate the usual excuses. Have the responses ready. For example, if told they didn't receive invoices or billings, have PDFs ready to email immediately while you are on the phone. Have your statements and A/R balance report handy for past payment application responses.
6. Payment alternatives
Send an email with direct deposit and wire transfer instructions to an account in one of the big chain banks. Describe payment by going to a branch of your bank to deposit. Do you take credit cards? Paypal? Venmo? Zelle?
7. Pick up a check
Fedex, UPS and others will pick up, usually same day if called early. If you are told they have a check for you, ask if you can have (fedex) pick it up that day. If yes, call for a pick up. Eat the cost to get the money if the payment is big enough.
8. Speak through a smile
Few people like collection calls but most people like to talk to friends. They smile when talking to friends. Treat each debtor as your friend and your attitude will come through your voice. People pay more attention to friends.
9. Keep a log
Know when you called, sent letters, what was said, who you talked to and what was discussed. This may not be important now but it could be very important in the future.
10. Make every call a success
You won't collect on every call so don't set yourself up for feelings of failure. End each call with an assessment of what you gained from making the call. You can almost always find something positive, even if it is just knowing you must move to the next level.
Visit Collection Law's website to learn more about our practice here!
© 6/2020 Martin B. Greenbaum